Air Conditioning & Heating Systems
Air conditioning units control the temperature, humidity and ventilation of the air inside the building, providing year-round climate control by keeping rooms cool in the summer and warm in the winter. Here at East, we can offer the full supply & install of energy efficient air conditioning systems, along with guidance to make sure they will suit your specific needs. We can advise you on which system is more beneficial to you from ceiling cassette units, wall mounted to concealed systems. We can also advise if you should have a split, multi or Variable Refrigerant Flow (VRF) system depending on your requirements.
Please contact a member of our team for any enquiries you may have.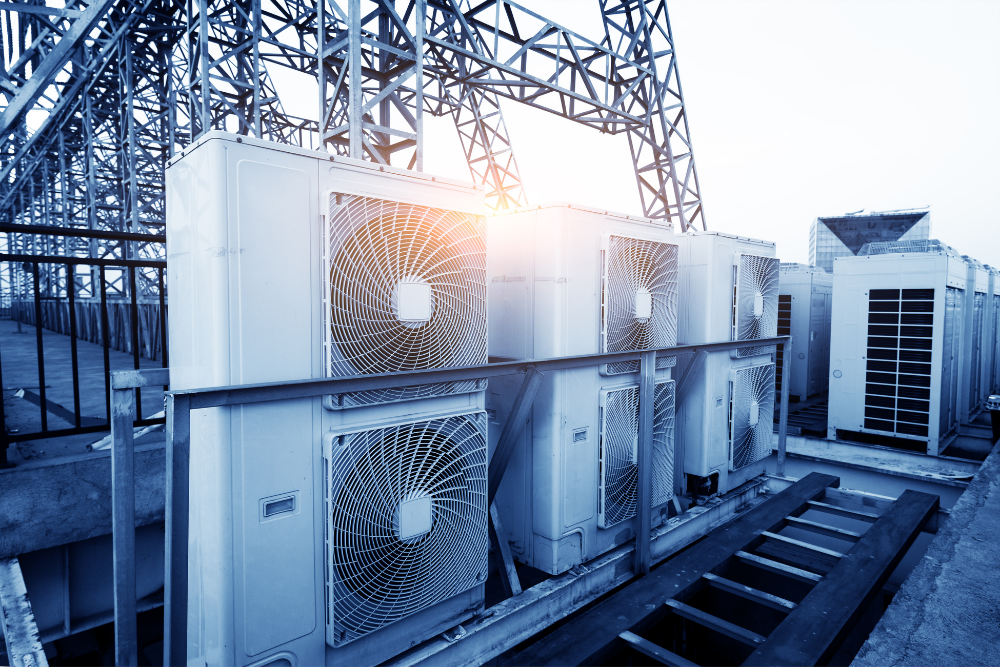 Get In Touch Today
We would love to hear from you