IRS, TV, SKY & SKY Q
We appreciate in an ever growing and evolving network of TV systems available, it's important to be able to deliver different packages to multi-occupied buildings and houses without having to interrupt the fabric of the installation just because a new scheme or provider has become available in the future. We can provide an integrated reception system (IRS) that provides broadcast signals from multiple sources (Sky plus, Sky Q, FM radio, DAB radio, digital TV, Hotbird or Turksat or similar) to multiple outlets throughout the property. We also provide this type of system to single dwelling houses.
Please contact a member of our team for any enquiries you may have.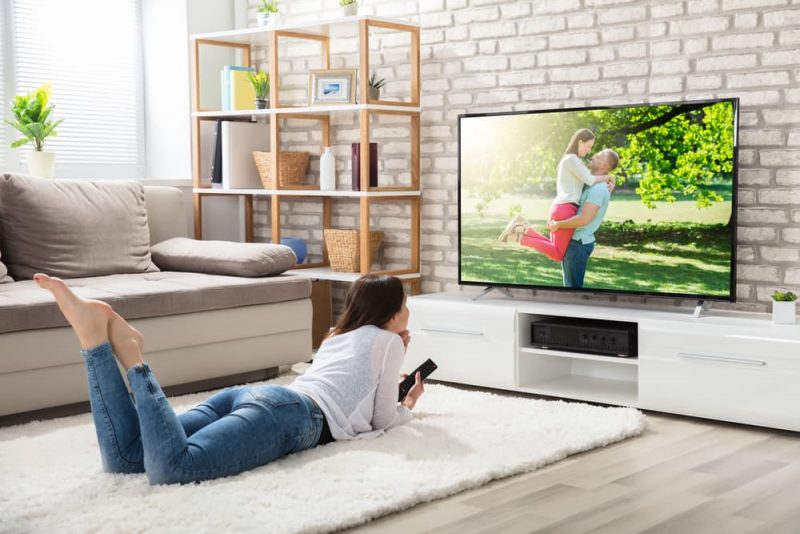 Get In Touch Today
We would love to hear from you