Project Design
We have a full in house dedicated Design and CAD drawing team which can produce detailed design from initial enquiry to completing design development projects, this can be from a single dwelling to a development of several hundred.
Our experienced team can also value engineer your projects in line with your budgetary needs whilst still maintaining the quality you would expect.
Through our relationships with some of the market leading specialists we can offer full design and advise on various systems which includes AOV's, Fire Alarms, Access Control, Door Entry, CCTV Surveillance, IRS and Fibre installations. This allows yourselves the peace of mind that all your specialist and life safety systems are fully compliant with all the current regulations.
Please contact a member of our team for any enquiries you may have.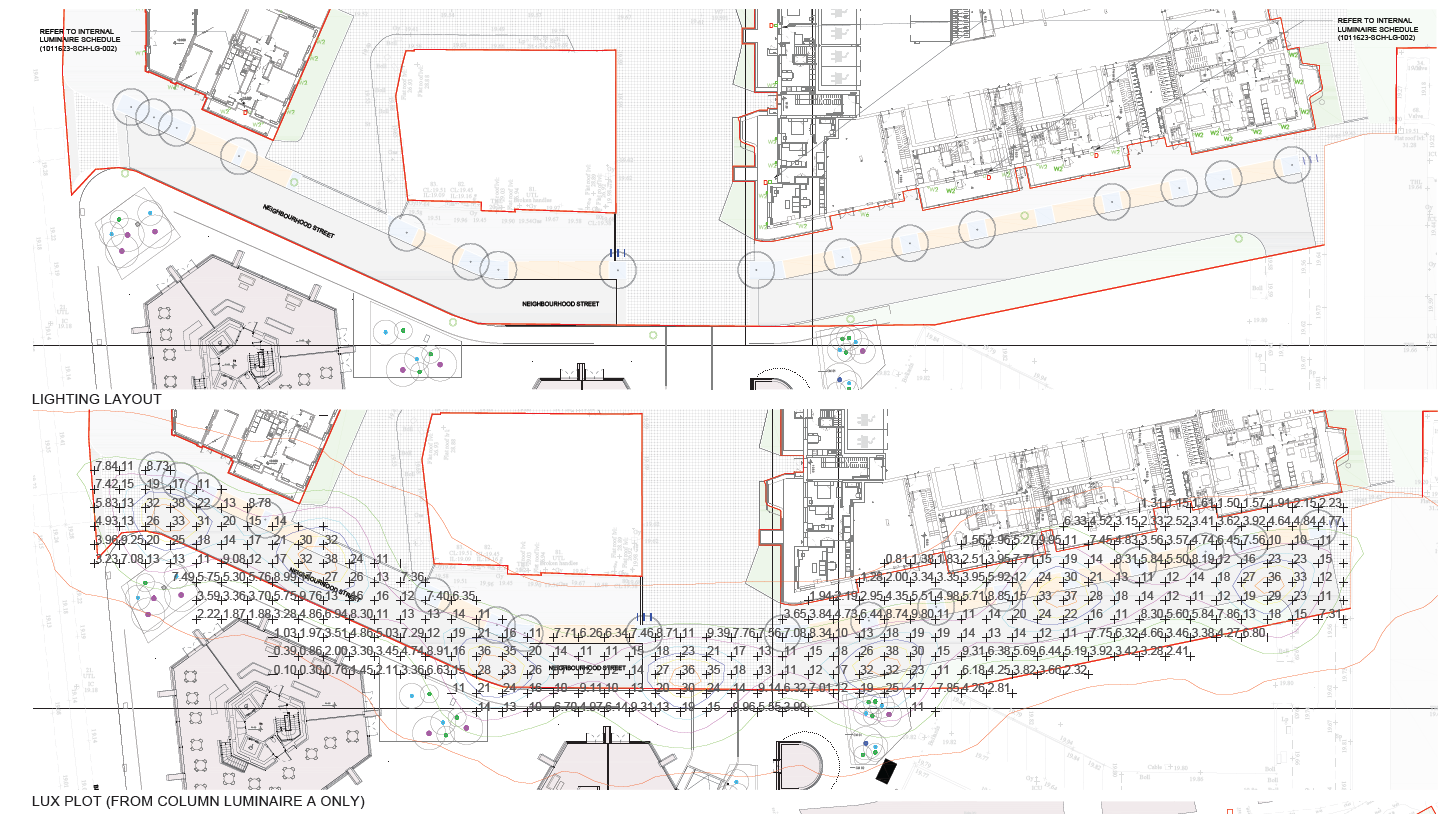 Get In Touch Today
We would love to hear from you