Ventilation Systems and Ducting
Ducting is an essential part of a buildings heating, ventilation and Air Conditioning Systems. At East we provide afull design and installation service for developments across the UK, ensuring your air is kept safe and hygienic. East Electrical have provided Ventilation & Ducting systems for properties of all types and sizes, our team of experienced technicians and engineers can assist in the development and installation of your bespoke system, from heat recovery to extraction fans for both Domestic & Commercial properties.
Please contact a member of our team for any enquiries you may have.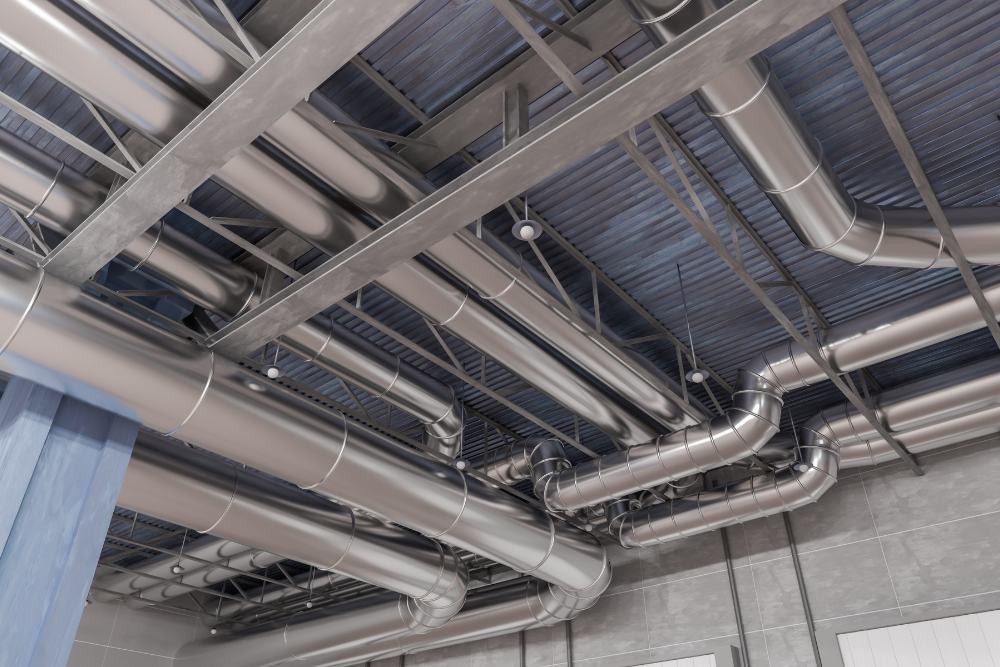 Get In Touch Today
We would love to hear from you