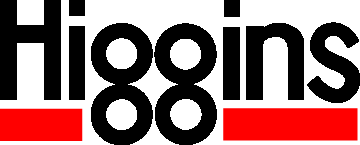 Wooddene is a project valued at £3.9 million and is due to complete in February 2020.
Consisting of 333 mixed tenure units, communal areas, underground car parks, video door entry, CCTV, IRS, AOV systems, car park ventilation and external street lighting.
Alongside our project Wooddene, we completed the installation for their Marketing Suite / Lobby, which included high end show lighting.